Taksim Trio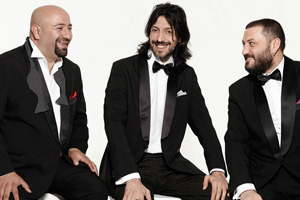 Taksim Trio is a sublime example of what happens when three like-minded souls mix, mingle and merge into one. Featuring three of Turkey's most in-demand master instrumentalists, Taksim Trio is made up of Hüsnü Senlendirici on the clarinet, Ismail Tunçbilek on the baglama and Aytaç Dogan on the quanun.

Perhaps the reason why Taksim Trio is the perfect vehicle for these virtuosos to display their character is because the musicians have supreme control of their instruments, which comes to light through their inventive improvisations, or "taksims". Dancing between different musical styles such as traditional, oriental, jazz and classical, the musicians emerge with a sound that is the sum of their experiences. Their music sounds familiar yet different, as the musicians update melodies they have picked up on their journeys to reflect their own musical identities.
www.taksimtrio.org




Zara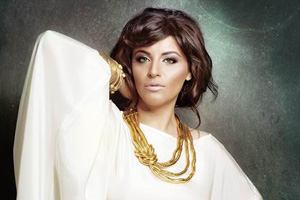 Zara is a Turkish folk singer of Kurdish descent. While in high school Zara came in first in a nationwide competition in the folk music soloists category. She completed her higher education at the Istanbul Technical University State Conservatory. She released 8 arabesque albums as Neşecik (little Neşe) during her childhood. Starting 1998, she released solo albums that covered genres from folk and pop to mystical music and the technically more demanding Turkish classical music. Among her film credits are "Deli Yürek," "Eylül Fırtınası," as well as TV series "Gelin" (Daughter in law) on Kanal D and TV show "Zamanı Geldi." Zara has received awards from organizations such as Kral TV and MGD (Association of Turkish magazine journalists) and was awarded the Golden Butterfly prize as "The Best Singer - Turkish Folk Music" four times.


Tulug Tirpan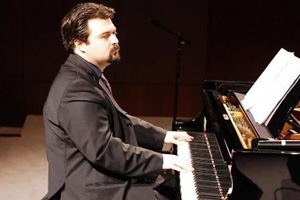 A graduate of the Vienna Conservatory and the Vienna Music Academy, Tulug Tirpan studied piano, composition, music theory and chamber music. In 1998, Tırpan recorded the Mozart Piano Concerto No. 21 in C major, K. 467 Elvira Madigan with The Vidin Philharmonic Orchestra. Since then Tirpan performed in many solo and chamber music concerts and tours in countries such as Slovakia, France, Greece, Bulgaria, Italy, Poland, and Switzerland. He has participated in festivals including Mingus Festival in Vienna, Yehudi Menuhin Live Music in Vienna, Jeunesse Bach 2000 in Vienna, Miles Davis Jazz Festival in Poland and Cemal Reşit Rey Piano Festival. As part of the "Painted on Water" project, he performed with Dave Weckl, Trilok Gurtu, Al di Meola, Kai Eckhard, Mike Stern and Alan Pasqua. Tırpan also played with Sertab Erener and Fahir Atakoğlu at the Carnegie Hall in NYC and Kodak Theatre in LA. He serves as a tutor at Vienna Mahler Conservatory and Performing Arts Studios of Vienna.


Rebet Asker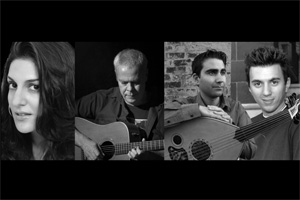 Rebet Asker NY is a musical group dedicated to playing authentic rebetika - a popular genre of Greek urban music developed more than 100 years ago. The rebetiko style is a synthesis of elements of European and traditional Greek music, as well as Byzantine and Ottoman Turkish music. Rebet Asker NY includes Costas Baltazanis (guitar), Christos Papadopoulos (bouzouki and vocals), Mavrothis Kontanis (oud and vocals) and Rena Tsapelas (vocals). Based in New York and performing throughout the U.S., the group presents familiar rebetika melodies from a unique and contemporary perspective.